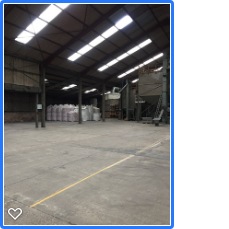 We have plenty of warehouse space to store seed in a dry and safe environment. We can organise all distribution on your behalf. Being based in the East Midlands and close to the A1 gives us the advantage of easy access to the whole of the England.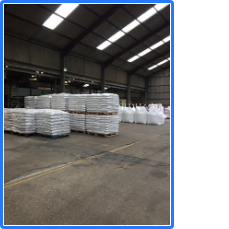 We can test, sample & certify your seed, we can prepare all samples of cereals and pulses.
Helen is our licensed Cereal Crop Inspector and is available for crop inspecting throughout the season. She has been inspecting our growers cereal crops for the past 6 years and was taught by the best - Robin !